About us
Het Raadsel van de Wadden is a young and dynamic company with a background in hospitality management. Our team has extensive experience in creating a warm and welcoming atmosphere where the needs of our guests always come first. We are recognized as a training establishment where we give young people the opportunity to gain knowledge and experience in the hospitality industry. Our cozy restaurant offers stunning views of the marina and the Lauwersmeer, and our menu features French-inspired cuisine made with local ingredients, including Frisian Wadden beef, locally grown vegetables, and fresh fish from the Lauwersoog landing. Our restaurant has extended opening hours and a comprehensive wine list, as well as a wide selection of non-alcoholic beers and local brews. The relaxed and homely soundtrack in the background includes a mix of blues and jazz, 70's pop, and more.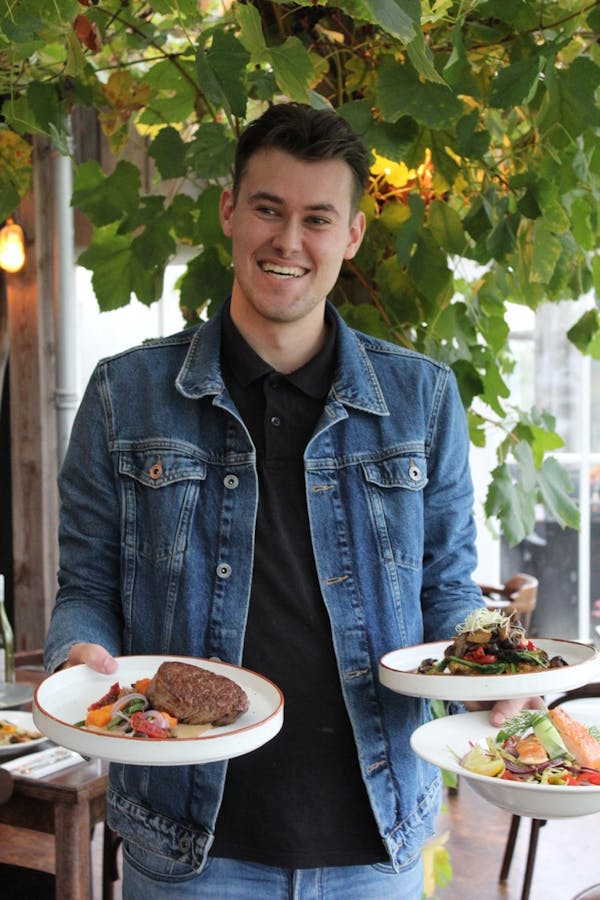 At Het Raadsel van de Wadden, we understand the importance of using local products in our kitchen. By sourcing our ingredients from local suppliers, we are able to support the local economy, reduce our carbon footprint, and ensure the freshest and highest quality ingredients for our customers.
Using local products also allows us to showcase the rich and diverse food culture of our region. From the freshest seafood caught in the nearby waters, to the finest meats raised by local farmers, we are proud to use local products that reflect the unique flavors and traditions of our area.
By using local products, we are able to reduce the environmental impact of transportation and support sustainable agriculture practices. Local farmers use environmentally friendly methods to grow their crops and raise their animals, and by purchasing from them, we are helping to promote these practices and ensure a better future for our planet.
At Het Raadsel van de Wadden, we believe in the importance of using local products in our kitchen and we are committed to sourcing the best ingredients from the region to bring you delicious and sustainable meals.
At Het Raadsel van de Wadden, we are committed to promoting sustainable practices within our restaurant. We believe in preserving the environment and promoting a healthier and more sustainable future for all. Here are some of the ways we are working towards this goal:
Too Good to Go: We are proud to be a part of the Too Good to Go community, which helps reduce food waste by connecting businesses with customers who can buy surplus food at a reduced price. By participating in this program, we are able to give our unsold food a second chance and reduce the amount of waste we generate.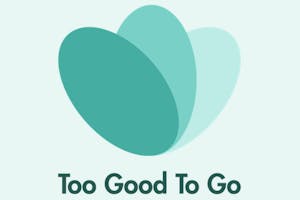 2. Happy Cow: Our restaurant is listed on Happy Cow, a platform that helps people find vegan and vegetarian-friendly restaurants. We offer a variety of vegetarian and vegan options, made with fresh and local ingredients, to meet the needs of our customers who follow a plant-based diet.

3. Vegan Friendly: We have received the Vegan Friendly certification, which recognizes our commitment to offering vegan options and promoting a vegan lifestyle. Our menu features a wide range of vegan dishes, made with seasonal ingredients and an emphasis on taste and nutrition.
By participating in these programs, we aim to create a positive impact on the environment and promote sustainable practices within our community. We believe that every small step we take towards sustainability can help make a big difference in the world.